Property & Hotel Management
Clean, upscale apartments and hotels: our answer to a rise in housing demand in Hong Kong.
Xi Hotel 7 Minden Avenue,
Tsim Sha Tsui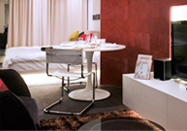 Yi Serviced Apartments 10-12 Chatham Court,
Tsim Sha Tsui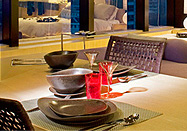 Yin Serviced Apartments 97A Wellington Street,
Central, Hong Kong
Our parent company actively invests in the local real estate market ranging from residential, industrial to commercial properties. In the recent years, we have developed high-end serviced apartments and hotel managed by Xin Management, a subsidiary of Chiaphua Industries. Introducing Yin and Yi Serviced Apartments, specially catered for Hong Kong's fast-paced busy lifestyle by providing a comfortable and cozy environment to business travelers as well as local executives. In addition, our Xi Hotel at Tsim Sha Tsui provides hospitality for tourists visiting Hong Kong. All of these are located conveniently in Central SOHO and Tsim Sha Tsui areas, our residents are just steps away from the city's finest dining and shopping premises.
Mediazone Publishing Awards
Xin Management


2014 Hong Kong's Most Valuable Companies Services Award
2013 Hong Kong's Most Valuable Companies Services Award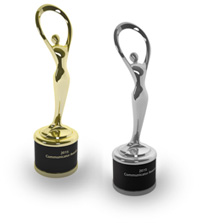 The Communicator Awards
Yin Serviced Apartments


2010 Silver Award of Distinction
Yi Serviced Apartments


2010 Gold Award of Excellence